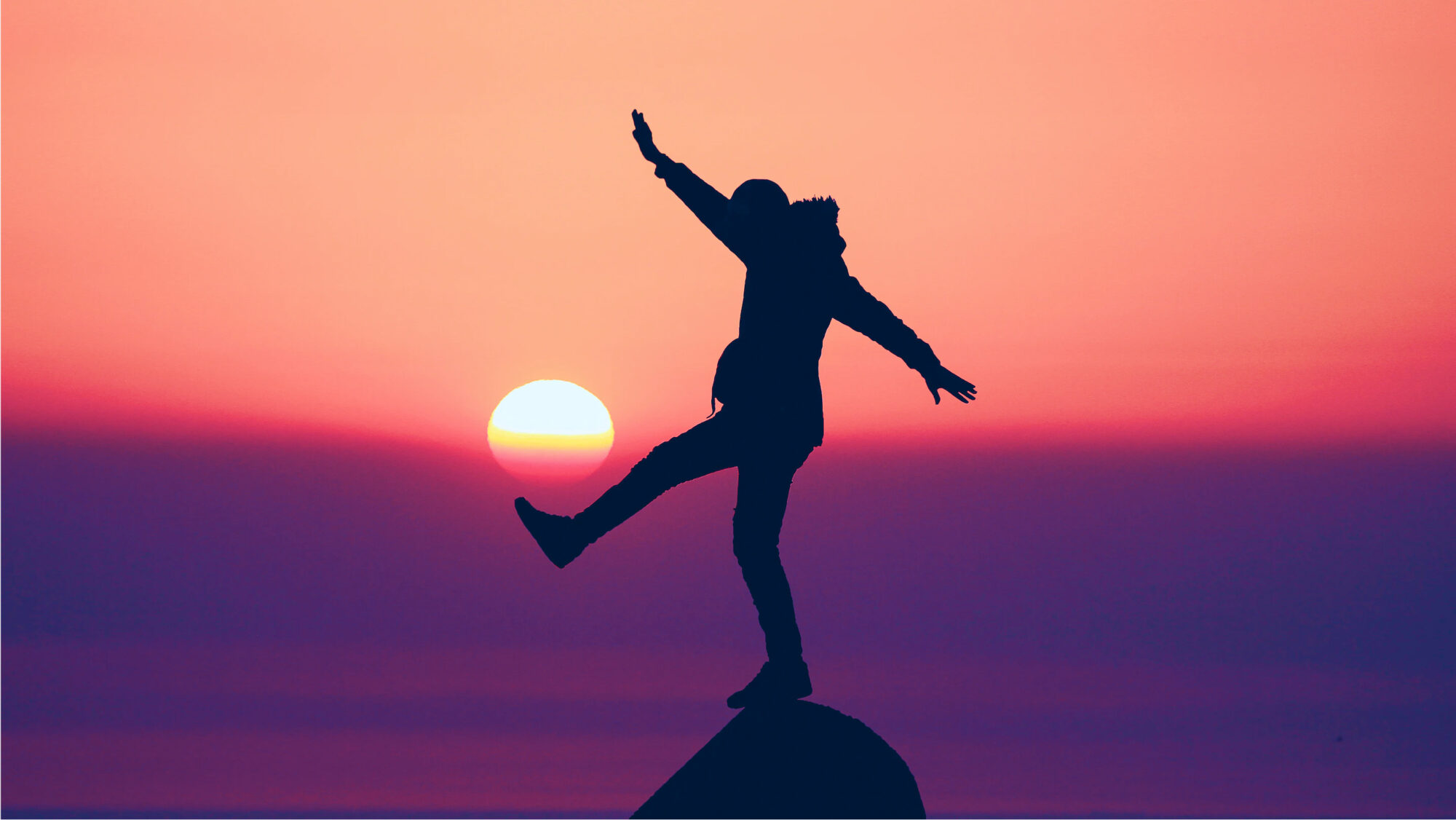 Design Your Future*
Glauser Creative reinvents businesses, products and experiences through design, strategy, and technology. Working both with startups and global brands.
Explore cases and dive into reflections on innovation, design, product development, and methodologies in thoughts.
* Paraphrasing the quote "The best way to predict the future is to invent it" by Alan Kay, (Xerox PARC, Atari, Apple and Disney).
Customers helped by Glauser Creative