About
Glauser Creative – Your partner in innovation and design
Glauser Creative was founded in Stockholm, Sweden in 2004 by Oskar Glauser. With a background from agencies both in Stockholm and New York. At Glauser Creative, our mission is to help businesses innovate and stay ahead of the curve by combining design, strategy, and technology. We work with a diverse network of industry specialists and manage a wide array of projects to create lasting customer experiences.
"Creativity is thinking up new things. Innovation is doing new things."

Theodore Levitt (1925 – 2006), Renown economist
We firmly believe that the perfect blend of exceptional design, strategic thinking, and cutting-edge technology can drive transformative change and ensure your brand remains relevant in an ever-evolving world.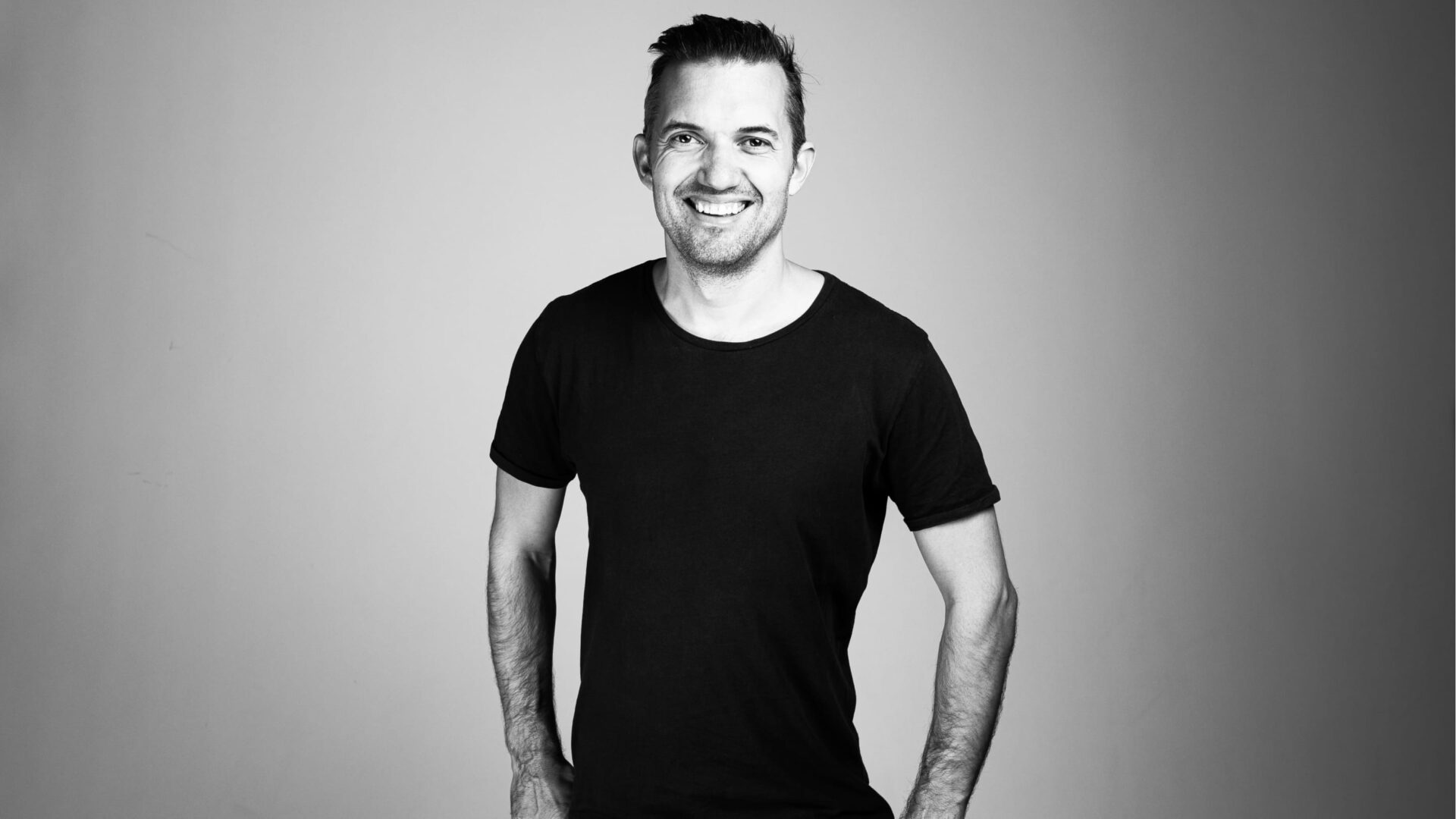 Meet Oskar Glauser – the creative force behind Glauser Creative
Oskar Glauser began his career as an art director, focusing on both print and digital design and communication. After honing his skills at agencies in Stockholm and New York, Oskar ventured out on his own, launching Glauser Creative. His entrepreneurial journey also includes a brief hiatus during which he founded a social video app startup.
Oskar thrives on collaborating with diverse clients, tackling challenges, and driving innovation using design, branding, technology, and exceptional user experiences.
His extensive portfolio boasts collaborations with a myriad of businesses, from budding startups to global industry leaders. Oskar's expertise lies in creating new brands, graphic identities, and leading development teams to build innovative digital products using agile methodologies.
If your business seeks growth and innovation, Glauser Creative is here to help. Don't hesitate to get in touch and let us start an exciting journey together.
Email oskar@glauser.com or call +46 70 431 47 14.
More about Oskar Glauser: