About
Innovation through design, strategy and technology
Glauser Creative was founded in Stockholm, Sweden in 2004 by Oskar Glauser. With a background from agencies both in Stockholm and New York – as well as being a founder of startups – working with a wide network of specialists and managing a broad range of projects.
"Creativity is thinking up new things. Innovation is doing new things."

Theodore Levitt (1925 – 2006), Renown economist
The idea of Glauser Creative is to help companies innovate using a combination of design, strategy and technology. Carefully thinking of how to create the best long term customer experience.
Great design, strategy and technology combined can bring great change and help you stay relevant in an ever changing world.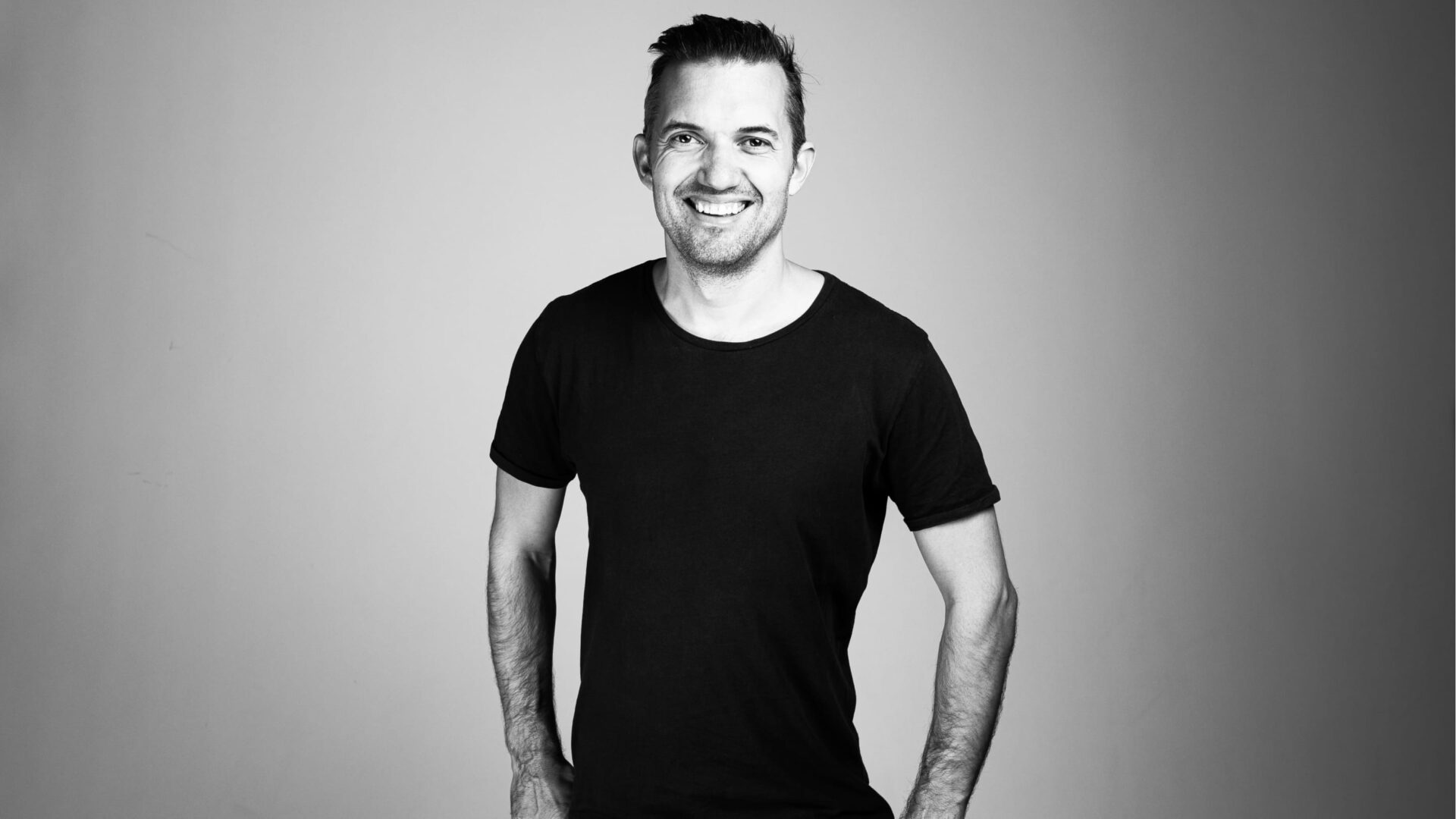 About Oskar Glauser
I started my career working as an art director at an agency, both with print and digital design and communication. After working at agencies in Stockholm and New York I launched my own company which I have been running since then, except for a pause for a few years when I founded a social video app startup.
Working with different customers can be very rewarding and interesting where I preferably get to work with things that take a company or product forward. Innovating using design, branding, technology and user or customer experience.
I have worked with every kind of company from small startups to global category leaders. Creating new brands, graphic identities as well as leading developers in creating new digital products in an agile way.
If you need help with your company or product, feel free to get in touch! 😀
—
If you want to learn more about me you can visit my personal Linkedin, my personal Instagram, my GitHub profile, Slideshare profile, Twitter profile, Quora profile or my blog in Swedish (that I almost never update). My Figma profile or my Dribbble profile with some old stuff.