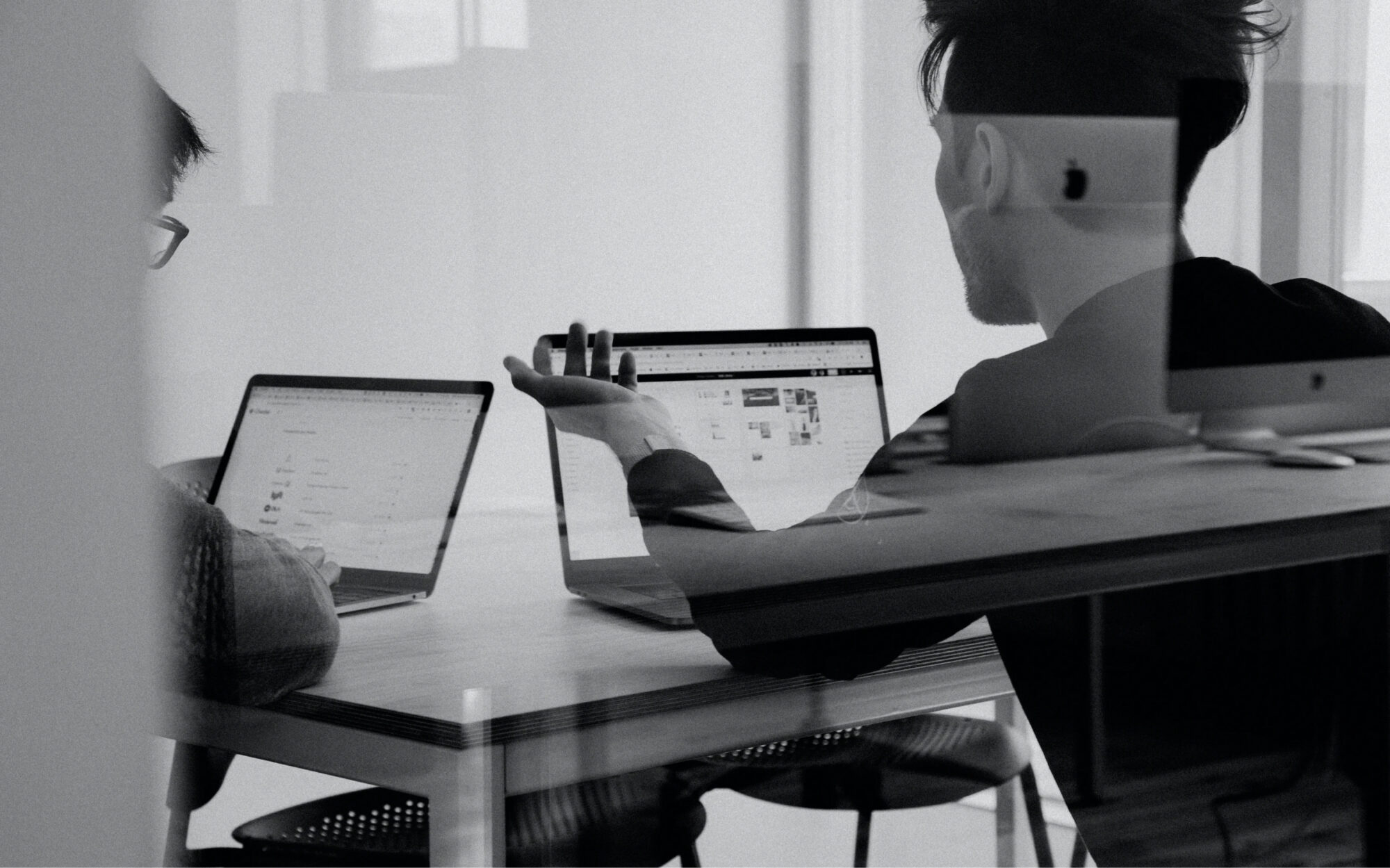 Services
Innovating and prototyping viable business ideas
Glauser Creative, helmed by Oskar Glauser, represents an extensive network of professionals dedicated to fulfilling your creative and strategic requirements.
Drawing upon a wealth of experience in graphic design, art direction, and entrepreneurship, we offer a multifaceted set of skills applicable across a wide array of fields. Our expertise encompasses areas such as product development, app creation, website design, brand building, strategic planning, and market positioning.
At Glauser Creative, our mission is to translate your vision into compelling designs and strategic solutions, shaping the future of your business.
Here's an overview of the services Glauser Creative offer:
Consulting & Branding
We offer expert advice on positioning and strategy, backed by market research and competitive analysis. Our branding services include company naming, visual identity systems, and comprehensive brand guidelines.
Product & Digital Design
From concept ideation, prototyping to MVP development, we lead product development efforts that resonate with your target market. Our digital design expertise ensures user-friendly and visually appealing websites and apps with a focus on UI and UX.
Graphic Design & Creative Direction
Our graphic design services cover everything from logos to packaging, while our creative and art direction ensures a consistent visual language across campaigns and marketing materials.
Why Choose Glauser Creative?
Extensive experience across various domains including design, marketing, business models, branding, development and ux.
Access to a wide network of specialists including teams of skilled developers
Commitment to quality, creativity, and innovation using a collaborative and transparent work process
Let's create something extraordinary together. Get in touch today to discuss your project and discover how we can help elevate your brand.