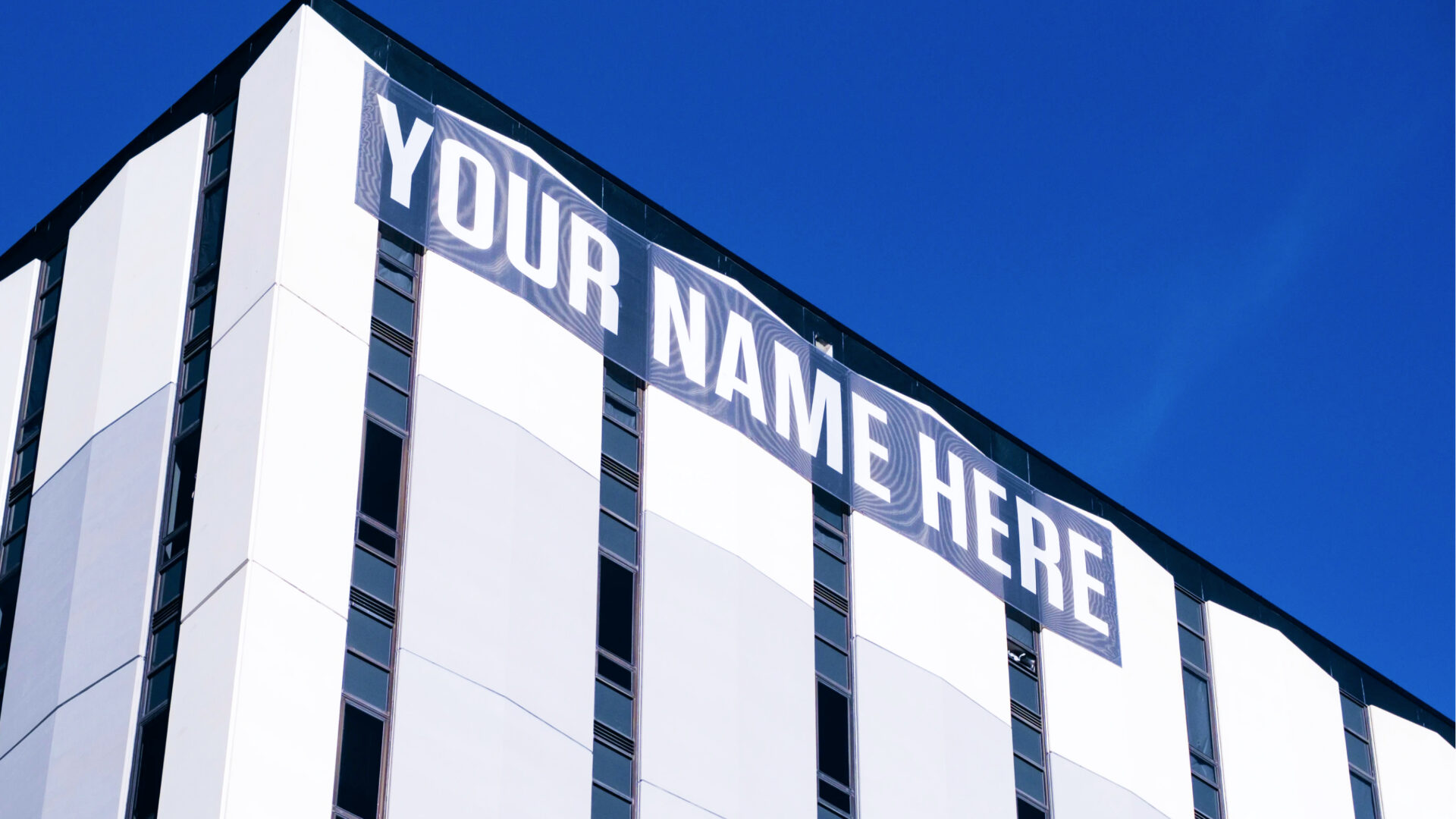 What is a great name for a company or product?
When starting a company or creating a product you can gain a lot by picking a good name. But choosing a name is becoming harder and harder as there are so many companies and products out there. Also finding a name with an available domain name and social media handle is quite tough.
What is a great name for a company?
Some quick tips for naming your company:
Pick a name that you don't have to spell out for everyone to get it right.
Try combining two words into one new word.
Use Google Translate to see different meanings both to make sure the name doesn't mean something bad on another language but also to find new words in other languages.
Google the name and see what comes up, you can also do some quick trademark searches.
Check so the domain name is available.
Good if you can get social media usernames as well, especially for Twitter and Instagram.
Type the name big in different fonts to see if it works as a logo.
Sometimes naming your company after what you do makes sense, sometimes you want to do the opposite.
If you really want to name your company using a common word you need to add something after it like technologies, tech, your location or something that makes it different.
Think of the long term vision of the company and see if that helps.
Giving your company a personal name can sometimes work, like your last name.
Write down a lot of alternatives. Start with bad names and you might end up with a good one.
I have named a few companies and products during my years. Here are some examples:
Turntime Technologies
A Swedish company creating technology for faster and safer loading of airplanes. To reduce the time for loading and turning a plane is to cut costs and is something the whole airline industry is interested in. What better name could there be than Turntime Technologies.
Glamanic
A new social media based media company focusing on becoming a player within beauty knowledge and tutorials. The name is all about being manic about glam hence Glamanic. The name was free and original enough as well as saying something about what it is.
Styles
I have helped H&M Group create a new app that starts the shopping journey with inspiration. Created by users of the app for users. An app filled with outfits or styles. The simple and straight forward name became just Styles.
Viafree
The streaming player Nent wanted to create an ad based version of their streaming offer Viaplay but with another target group and type of content (free). What better way than putting the USP in the name and name it Viafree.
Minutemailer
The name for my own company Minutemailer comes from the idea to create a simple and easy to use tool for sending your contacts and customers emails and newsletters. Most other tools have a lot of features and a complicated and time consuming interface. Minutemailer enables you to send your newsletters in minutes not hours.
Apticom
The Swedish company Hexatronic needed a new name for a new daughter company they are starting. Hexatronic in itself doesn't really mean anything and they wanted a name that worked with that and the industry they operate in. Apticom doesn't really mean anything either but sounds good, works well and was available when it comes to domain name and social media.
Glauser Creative
My own company is simple. It's my last name together with the word Creative. Come to think of it, that might not be so creative. Hmm… But it works.
There have also been a lot of times when my name suggestions haven't gone through and another name have been picked. But as always, may the best name win : ) Also a lot of false starts where the name worked but the company or product never launched.
It depends on what you want to accomplish with the name and what kind of company or product you are creating.
But to keep it short, a good name is a name that people remember and feels unique in some way. If you make it too complicated it or generic it might be hard to remember unless you become really big. Like Apple. Then it works super well.
Also read Don't skip these steps when naming your product or company