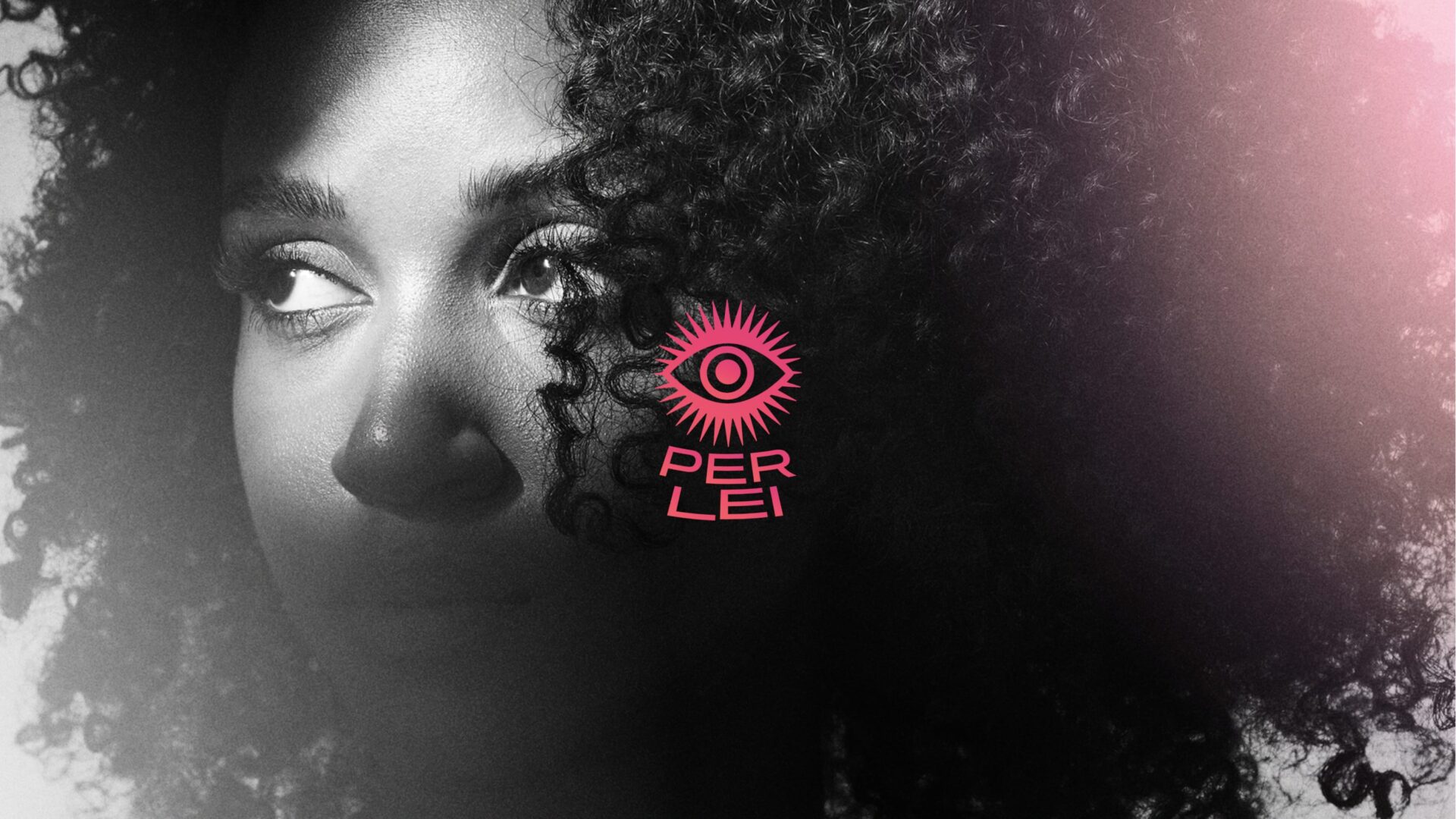 Logotype, graphic identity and packaging for new Swedish beauty brand Per Lei
The Swedish beauty brand Per Lei ("For her" in italian) sells it's own line of mascara and related products and needed an identity that makes them stand out from the competition.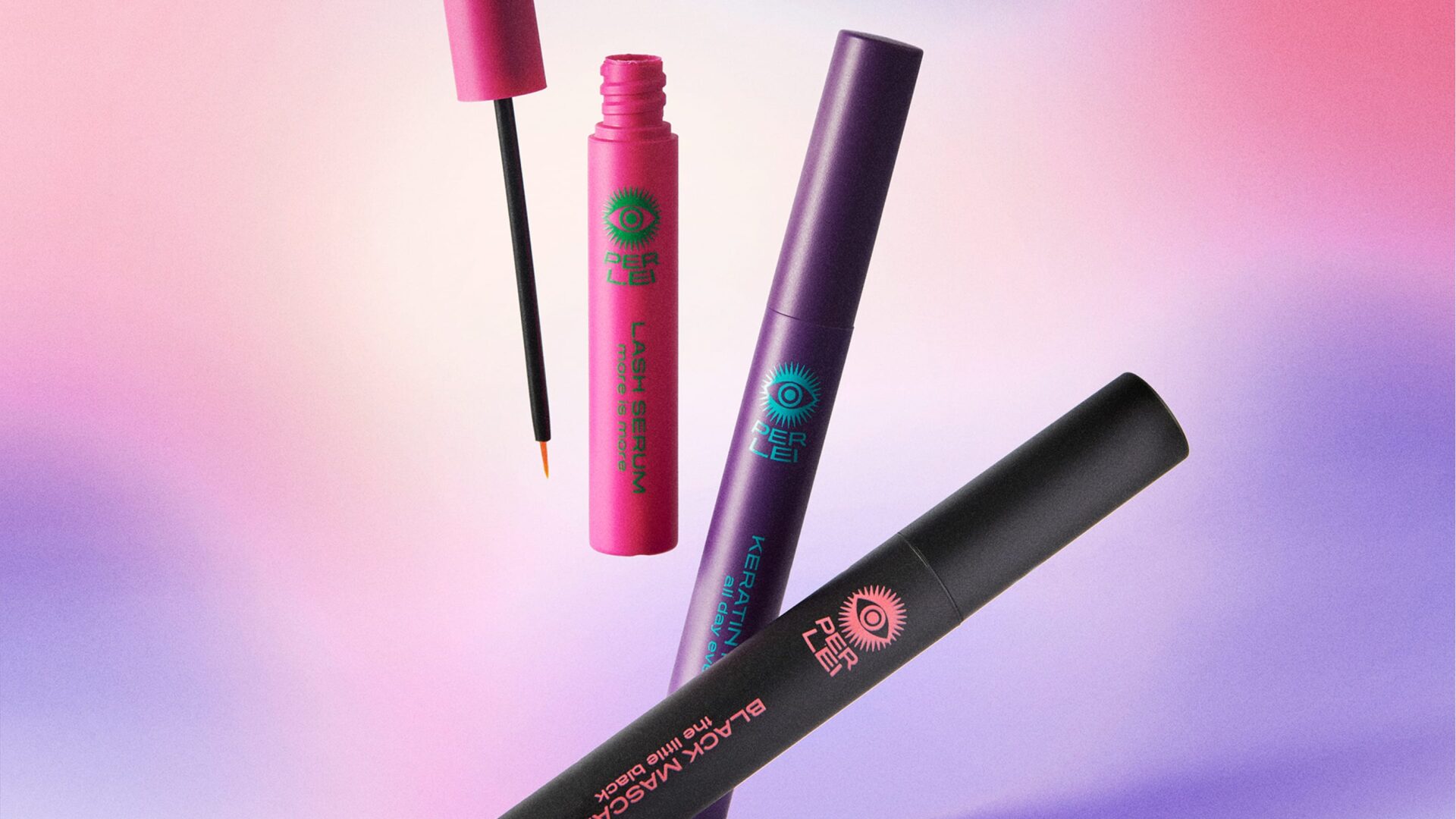 In the beauty business most brands use the same expression. Classic design often using gold, silver, black and white.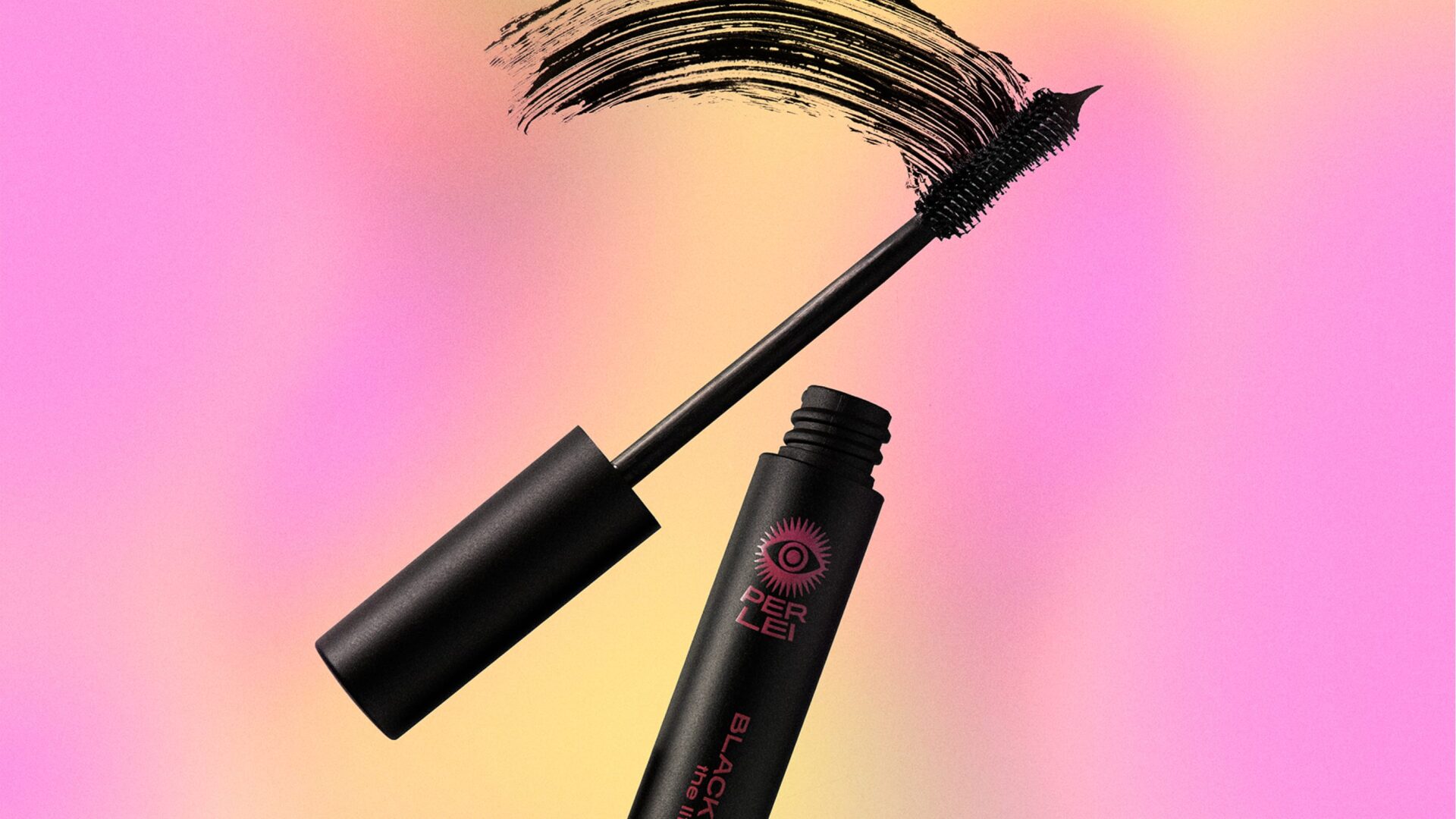 We wanted to do something different and created a more colorful and expressive brand with a very distinct radiating eye symbol.
Glauser Creative created the brand, identity, ecommerce design and packaging enabling the founders to get their first customers. Read more on their website.