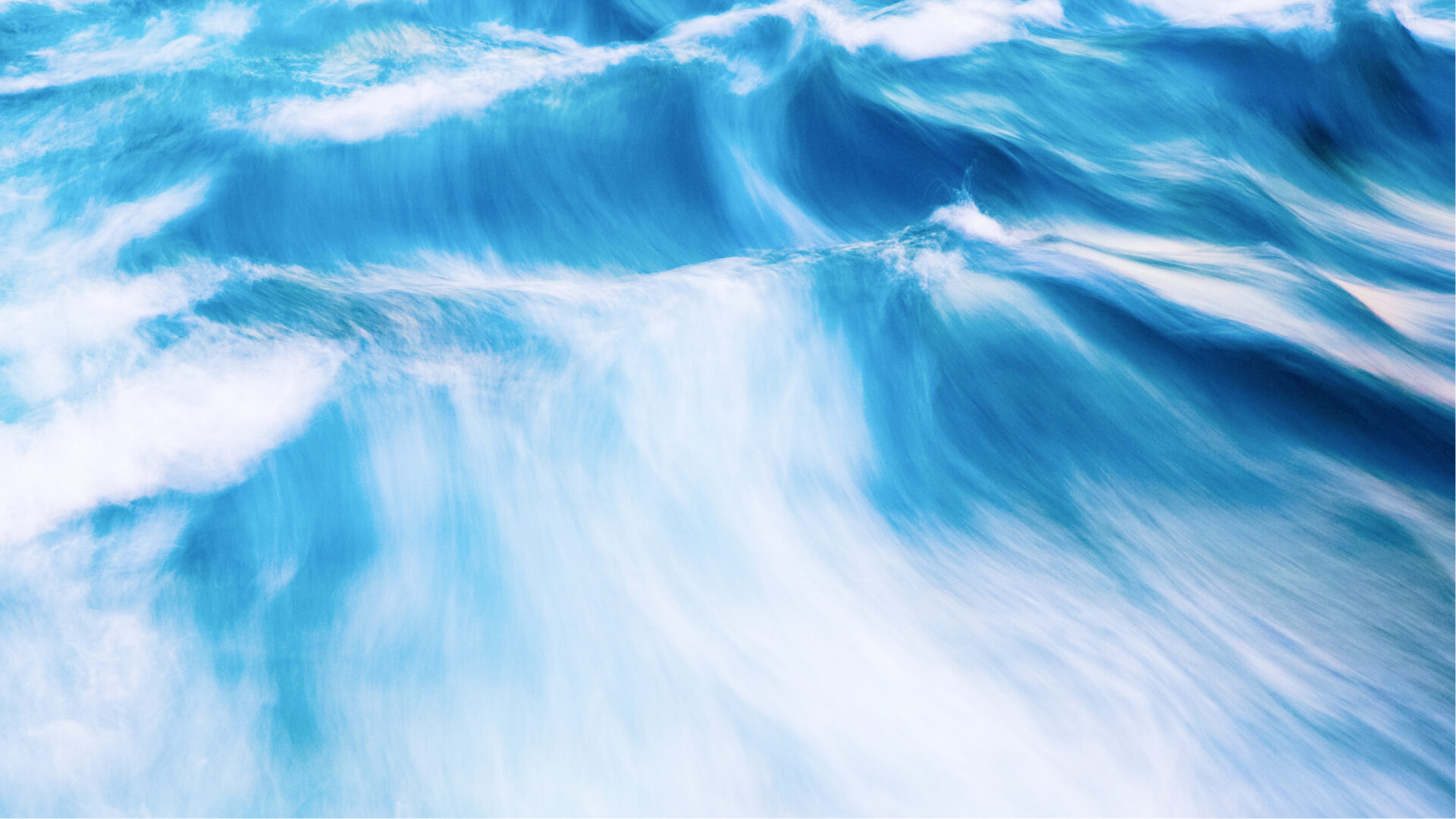 A method to challenge or build on top of an existing business
My background is quite varied. I have worked as an art director at a communication agency and a media agency. Founded a social video app, and an email marketing platform. I have freelanced for media companies, startups and global category leaders. Creating branding, design and digital products.
After all these years I have started to see a pattern to what I'm both good at, what I love doing and something that a lot of businesses really need. My Ikigai.
It's a form of innovation journey where I help out with all the different stages leading up to a new product or positioning.
The method looks like this, with some variations depending on the business and scope:
Research the current position, the market and the competition.
Look for opportunities in the market and where the trends and new technologies point to. How to sail from the famous red ocean into the blue ocean.
Setup an ambitious long term vision for the company/brand/product. Imagining how the world can look and work in the future.
Create a pitch deck for one to three ways of realizing the vision. Get my free pitch deck template as a start.
Test the pitch deck against stake holders.
Sketch out one or more MVPs of how to start the journey towards the vision. The MVP can be a website, branding, an app, physical product, new business model or anything that helps your business.
Test and iterate the MVPs with the target group until you have something resembling market fit.
Depending on budget, time and scope suggest ways of creating the MVP.
Create a launch plan as part of the MVP. Half the job is to get it out there without spending too much on marketing. In the best of worlds the MVP should have a built in growth engine.
Support the launch and execute! A lot of assumtions where probably wrong so you need to test things and iterate for a while after launch as well to find the perfect working product.
It may all sound pretty logical and obvious. But usually a lot of people has to be involved and maybe different departments or agencies, and both time and budget will run out fast.
From my experience if you have the know-how and are careful with your priorities, as well as keep the team small, this can be done in months instead of years.
That makes a huge difference as the investment is much smaller that way. A lot of these kind of innovation leaps are never done because they take too much time and money. With a much leaner method, and a small but really experienced team, multiple projects like this can be done during a year.
"The world needs dreamers and the world needs doers. But above all, what the world needs most are dreamers that do."

Sarah Ban Breathnach
There's no guaranteed success when aiming for disruptive innovation, so cutting the budget and time and at the same time having a proven method run by experienced people, gives you a better chance of creating something great.
Top 3 reasons to have an innovation budget (inc.com)
Let's innovate and challenge the current status!