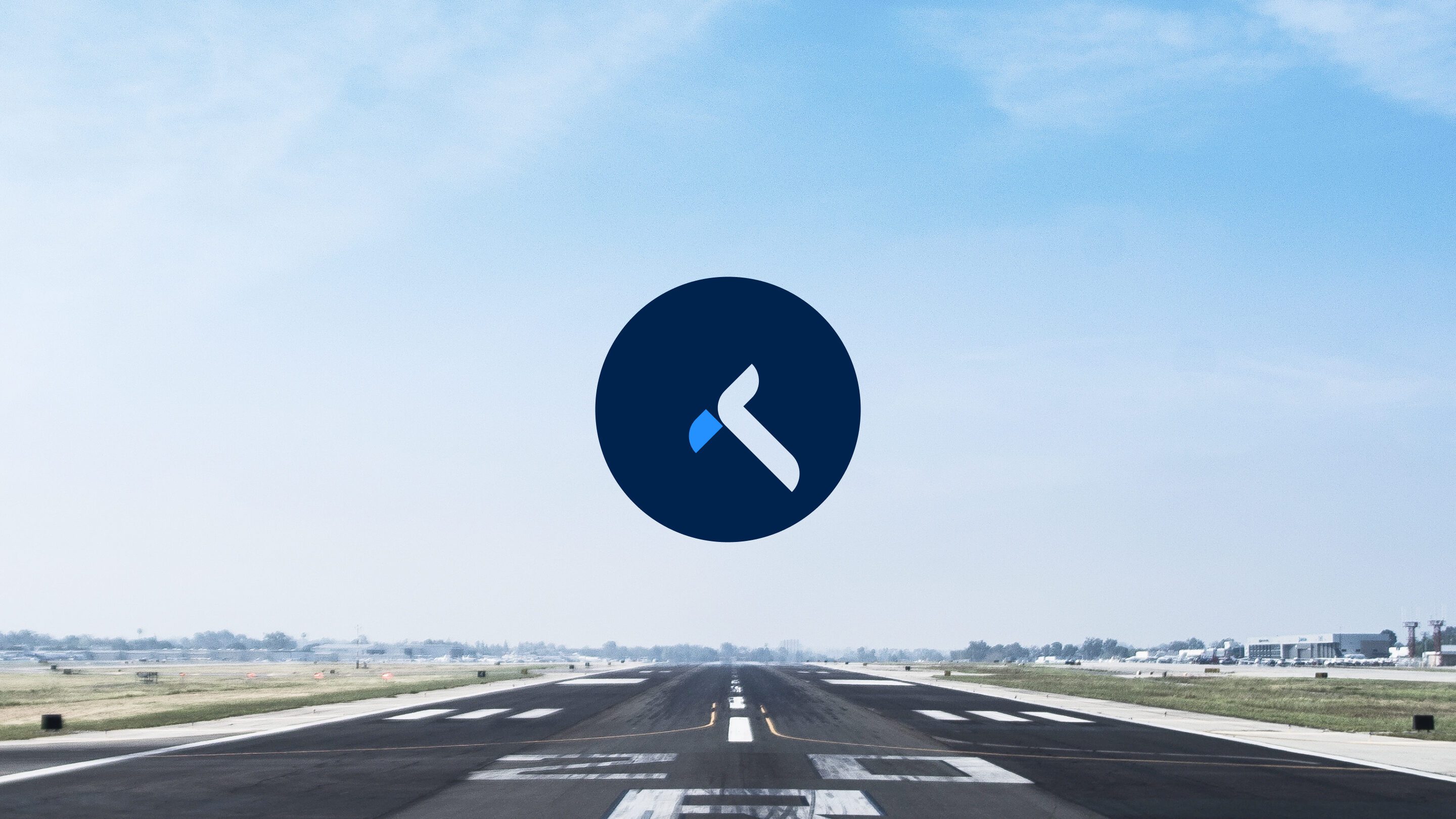 Turntime Technologies – Name and logotype for airplane cargo company
Turntime Technologies is a new company that was formed from part of the airplane baggage and cargo handling company Telair.
The company needed a new original name and design for the new brand and landed in the name Turntime Technologies.
The name comes from how the companies products help their customers shorten the time to unload and load an airplane from cargo and baggage, and in that way saves time and money for everyone.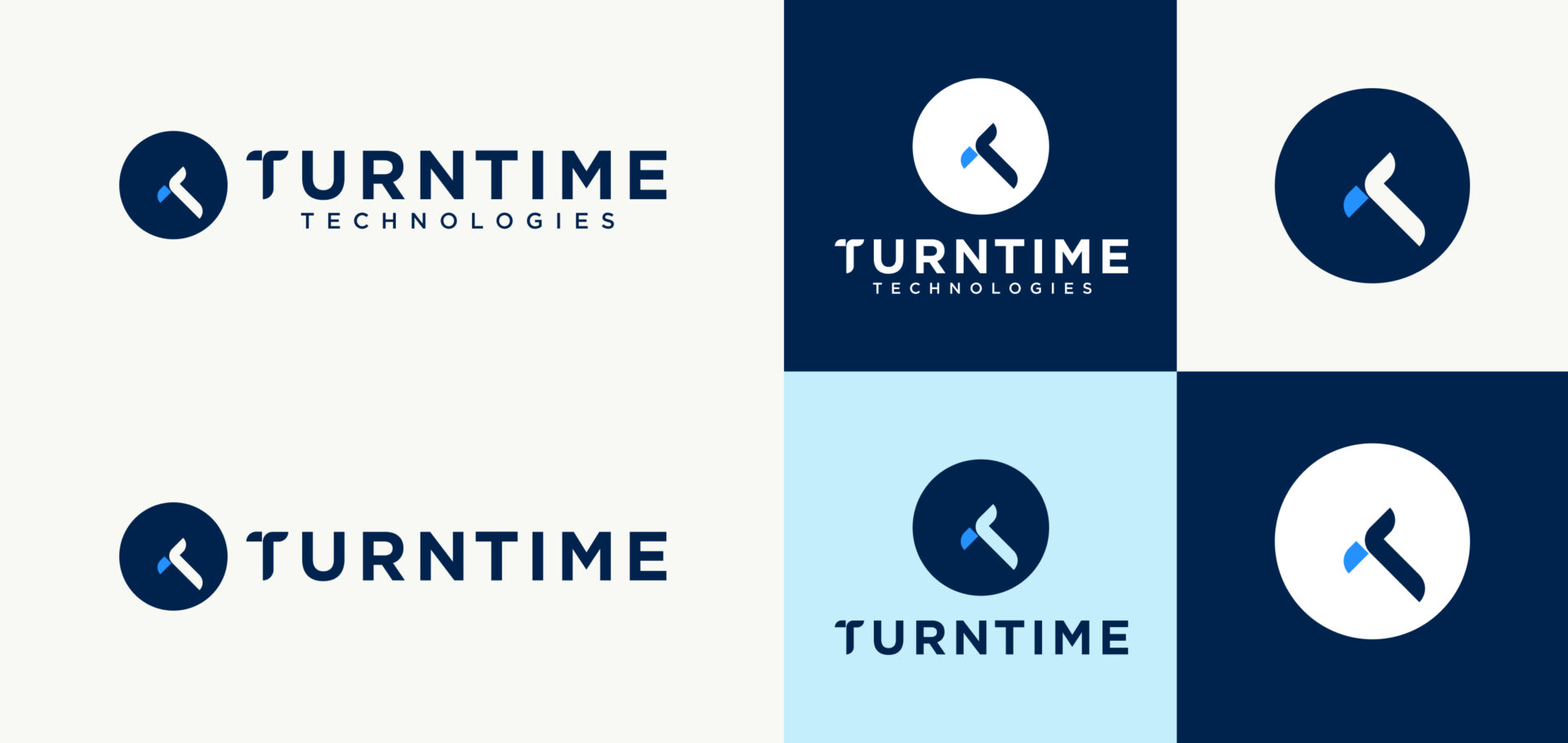 Glauser Creative facilitated the process to create the new name and logotype for Turntime Technologies.