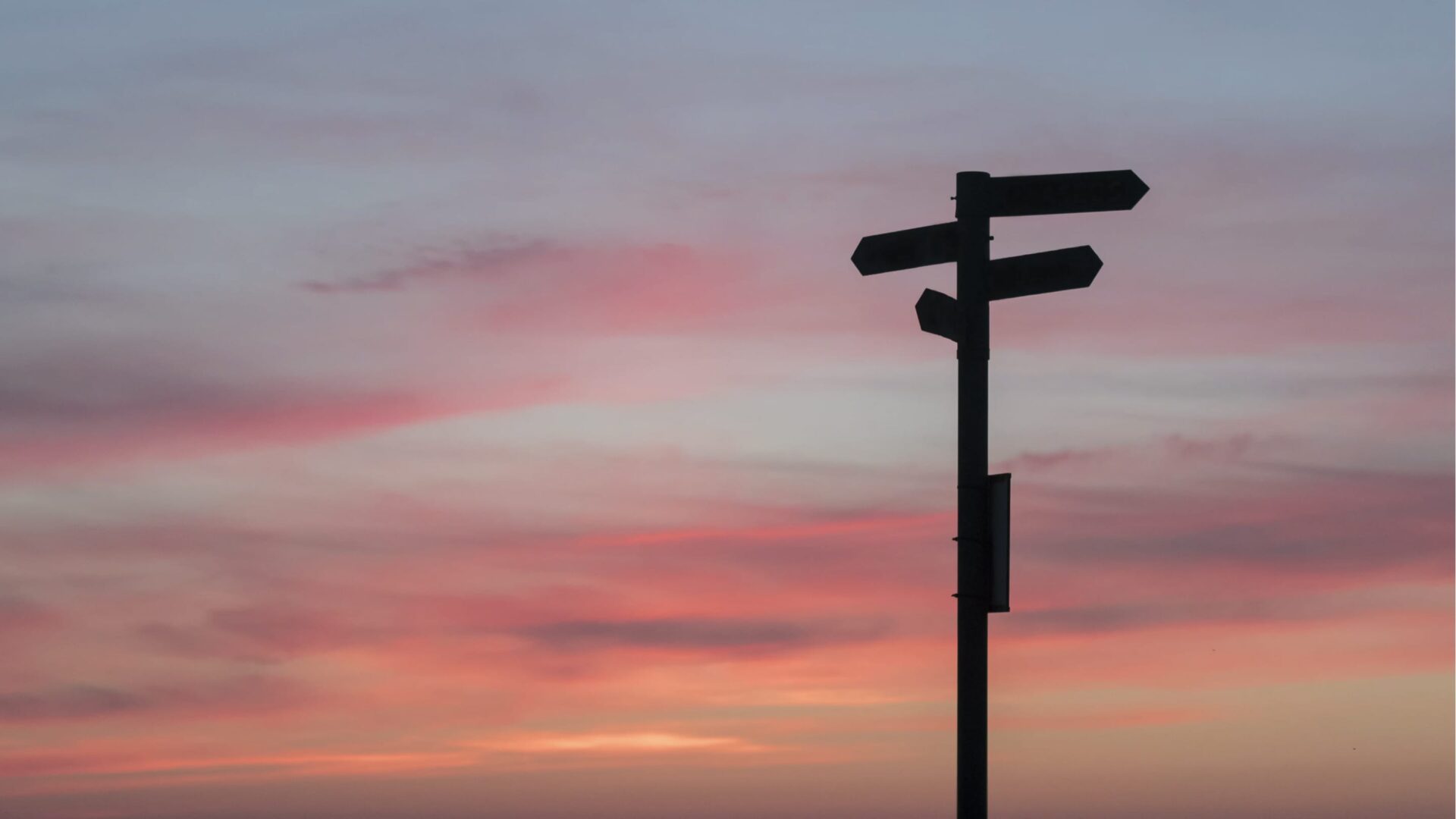 How forcing yourself to make decisions leads to better products
When you develop products, digital or physical there is a lot of micro decisions you need to make. When you think about it, even a fairly simple app involves hundreds of small decisions. From look and feel design like icons and color palette to interaction, navigation, user flow and features and how they stick together.
One method I have found useful is to early on try to do an inventory of all the decisions that needs to be made. Start with just listing the decisions, not actually make them. That forces you to really think things through.
Then try to make an active decision on as many things as possible as early as possible. In that way you free up your time to focus on the decisions that are left which will probably be the most difficult ones.
"I do not believe in taking the right decision, I take a decision and make it right."

Muhammad Ali Jinnah
If you don't do this a lot of these decisions will be decided in some way anyway but not in a controlled manner. A non decision is also a decision and it's better to take an active decision instead. Most things can still be adjusted or changed but at least you are in control.
So next time you start a project start a list of all the decisions you will need to make and try to make those decisions as soon as you can. And also work with the list adding to it when things change.
If you don't make a decision, time and circumstances will make it for you.
Also read Well, well, well if it isn't the consequences of my own inactions