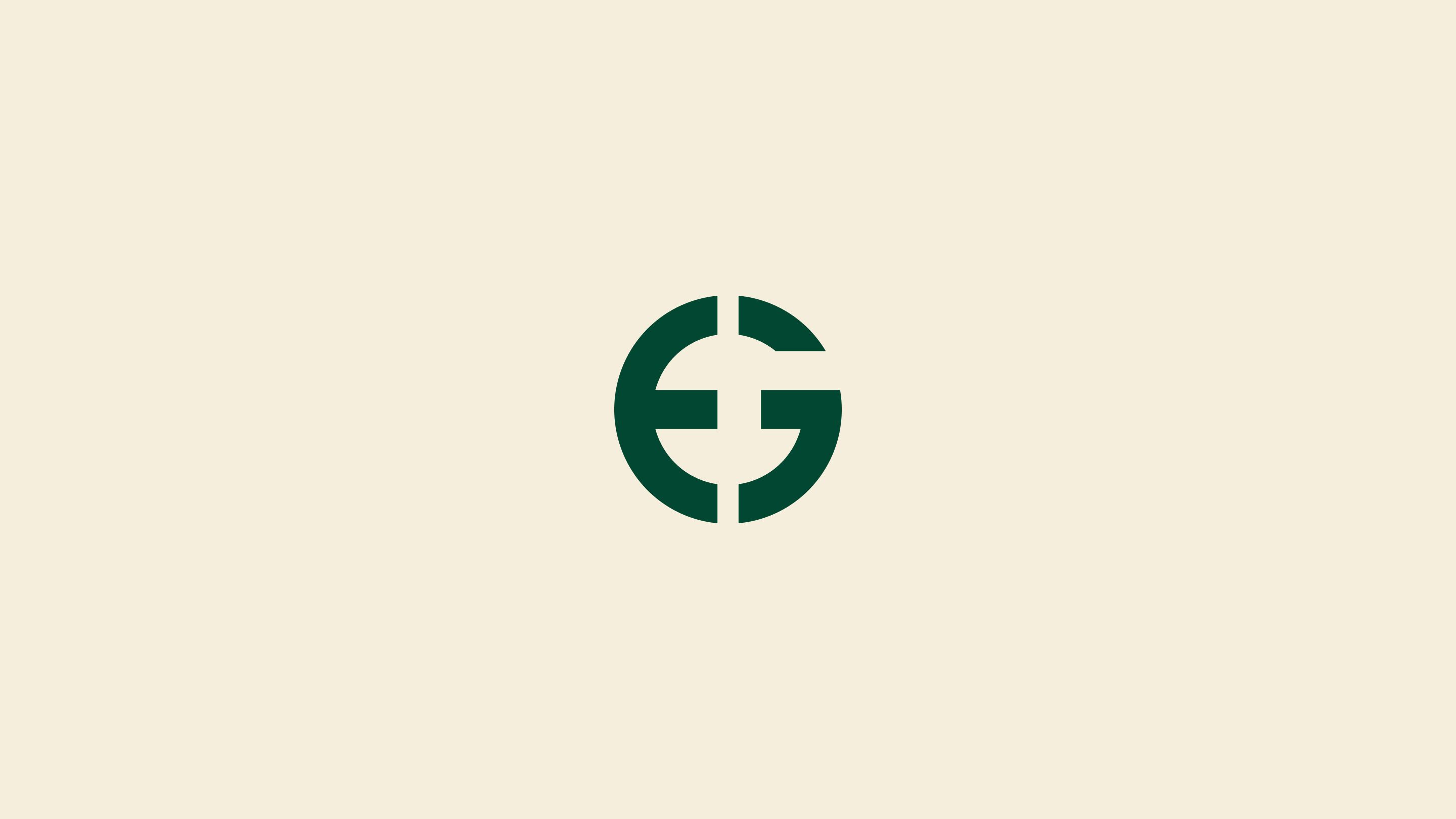 Graphic identity for real estate investment company East Guardian
East Guardian Immobilen AG (EGI) is a real estate investment company that has been active in the DACH region and in particular Germany since 2013.
They aim to be an integral part of the local community and develop sites in close cooperation with local authorities and interest groups.
Glauser Creative helped out in creating a graphic identity that also included East Guardian Asset Management.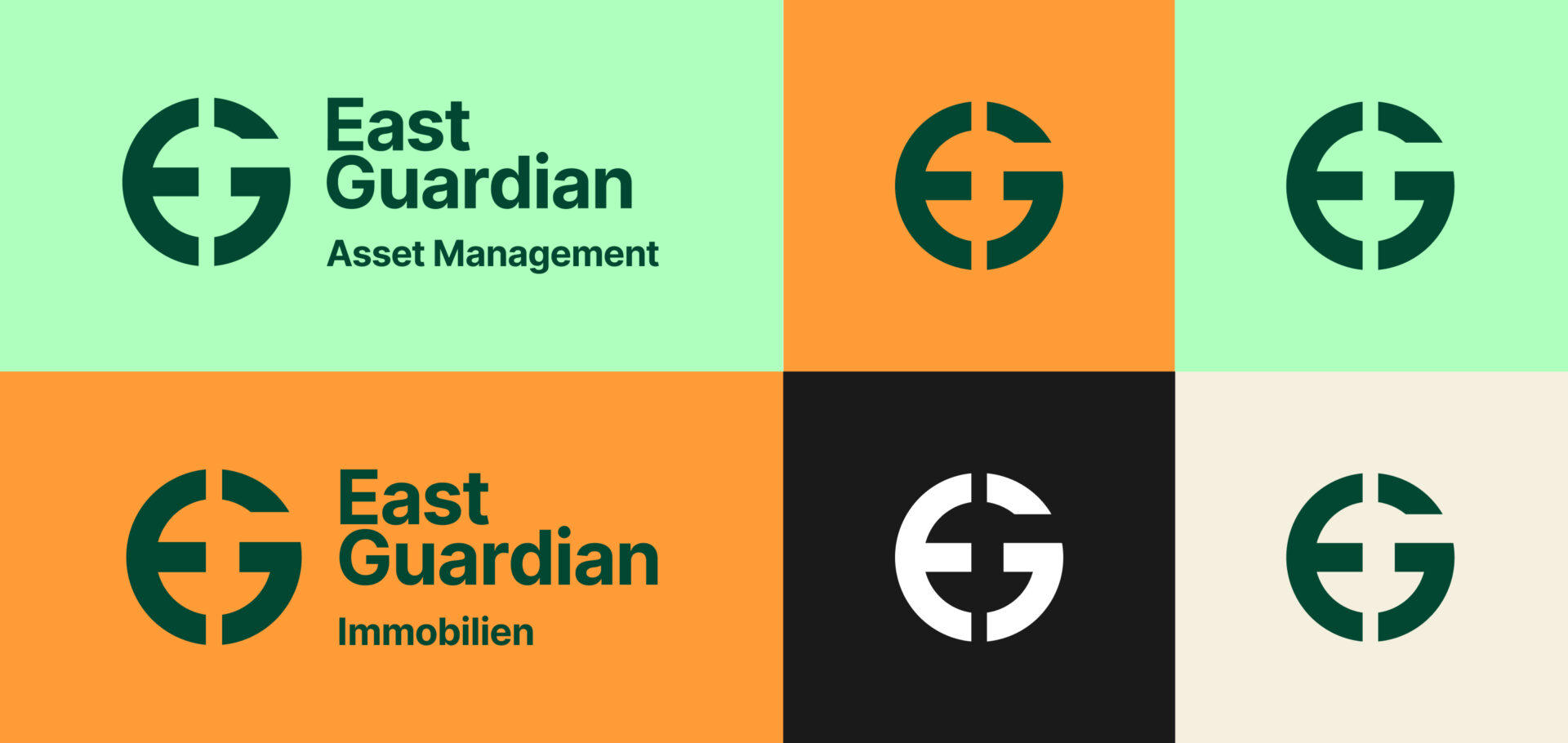 The identity consists of a simple symbol combining the letters E and G together with a font and a color scheme. Using bold clear graphics together with images to create a distinct identity.