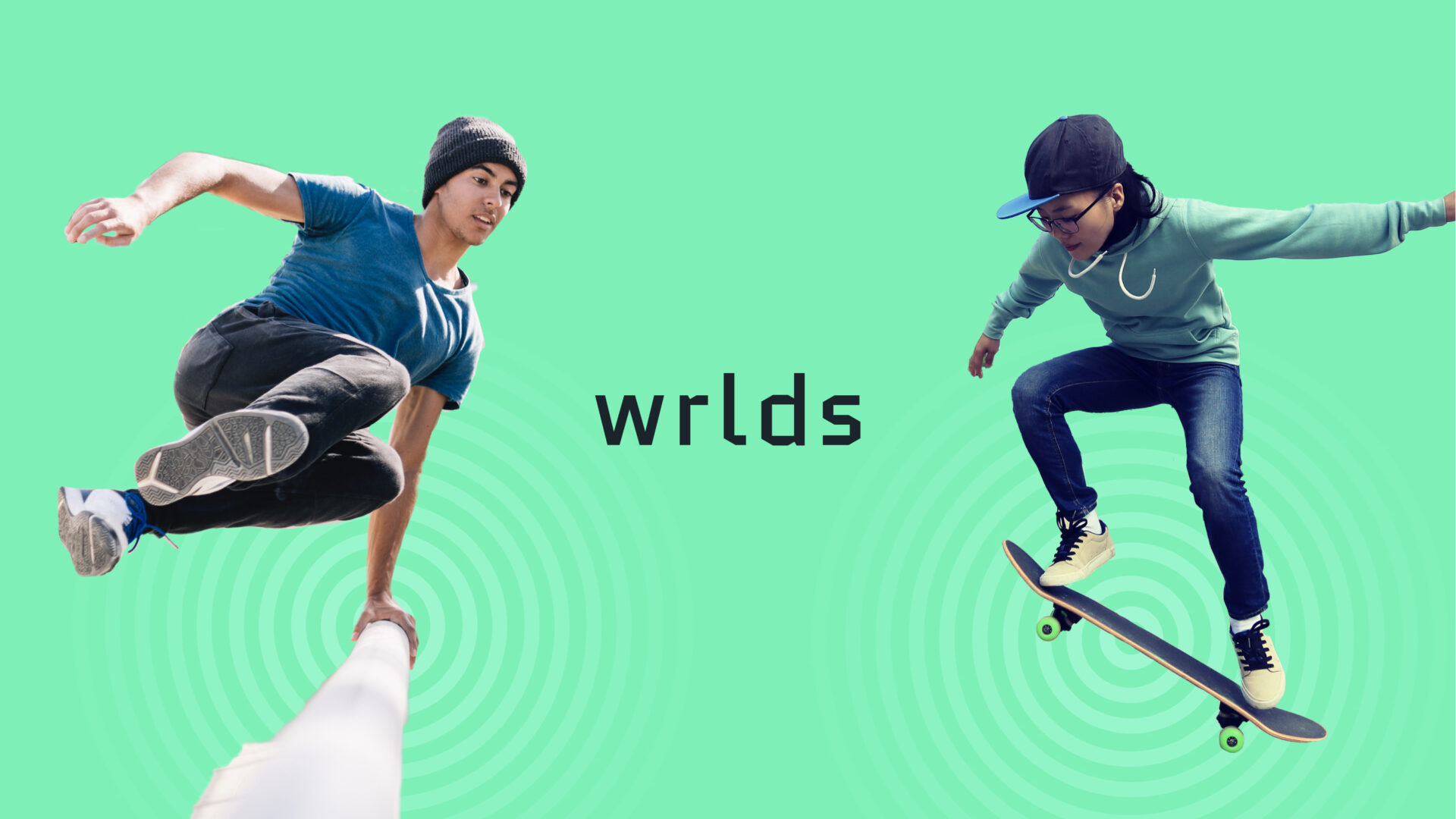 Graphic identity for tech startup Wrlds bringing real life products online
Wrlds is a startup that helps brands make smart, connected, 'digi-physical' products with a platform combining both software and hardware.
The number of connected products is exploding – by 2025 the figure is forecast to triple to 25 billion units. The metaverse is bringing together digital and physical experiences using AR and VR – tomorrow all products will be smart products.
When going from the early stage as a startup and scaling up sales and marketing the company needed a new more consumer oriented identity.
Glauser Creative created a new logotype, colors, typography and website.