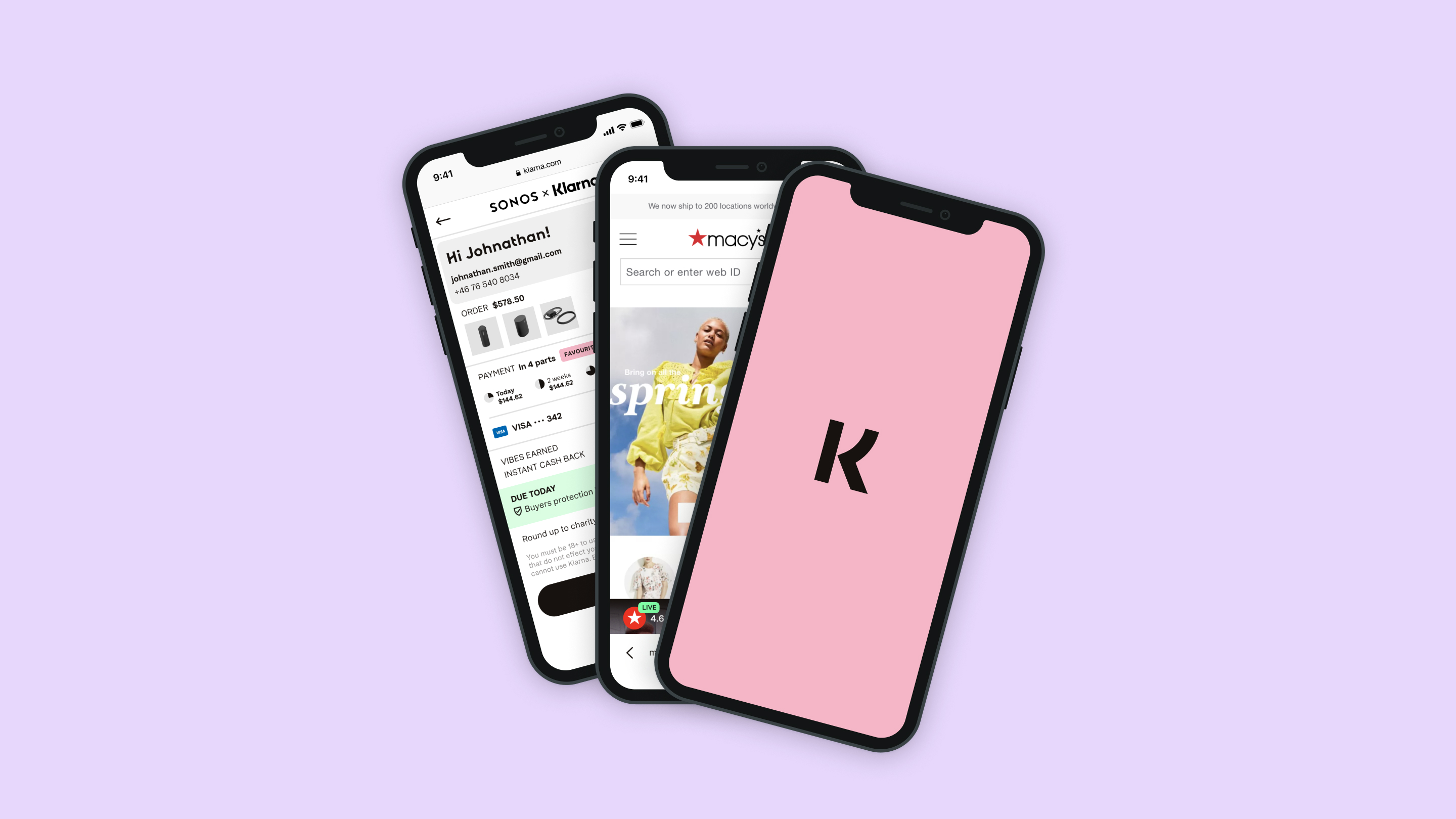 Concept and prototyping the future of Klarna
Klarna is a leading global payments and shopping service and the highest valued fintech company in Europe with 90 million active consumers in 17 countries.
Glauser Creative helps Klarna innovate and better meet their customers using design and prototyping. Developing concepts for the future of shopping and payments together with the talented people at Klarna. The concepts will be further developed by the internal teams at Klarna.