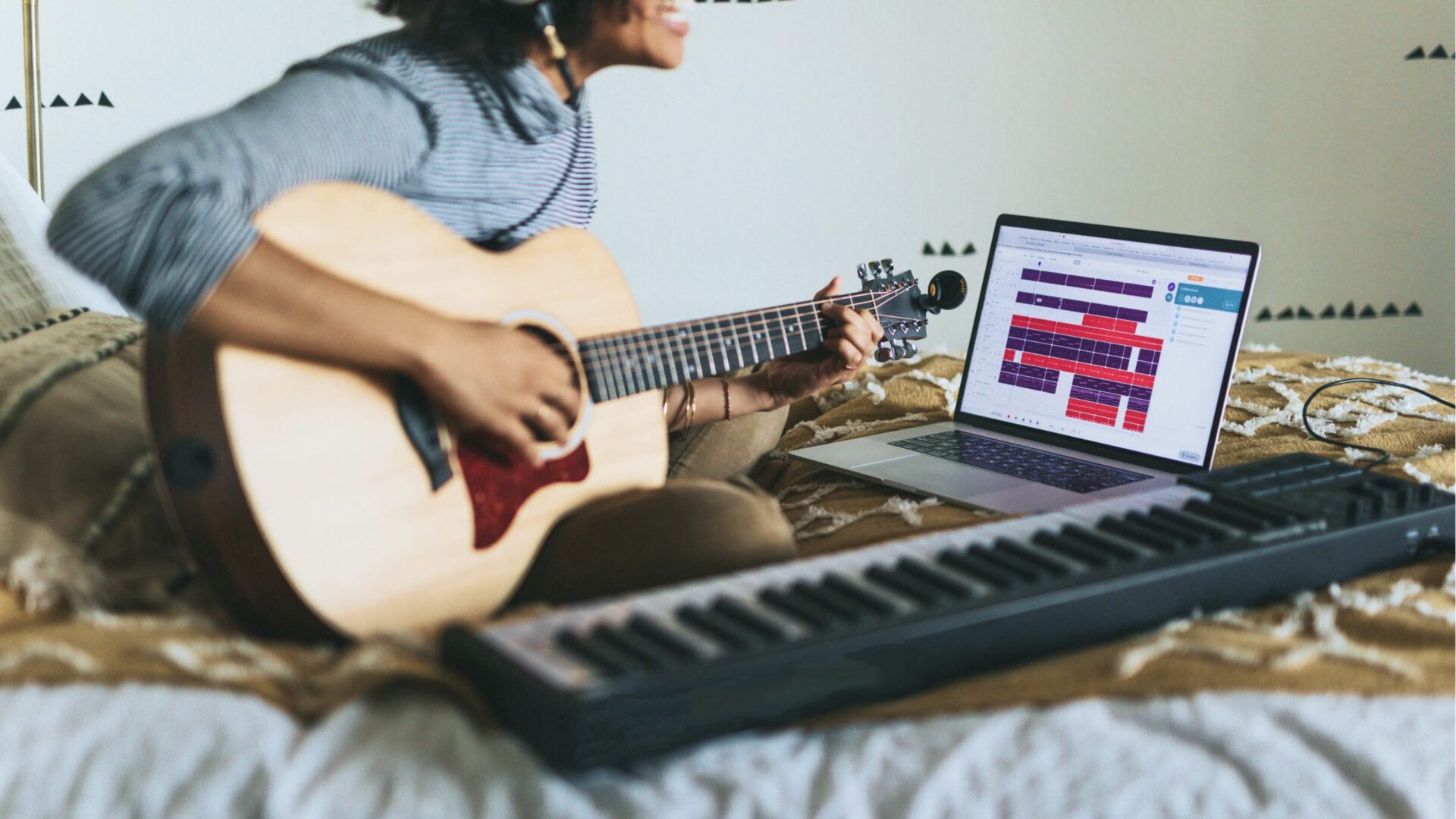 Strategy, design and sound advise for music startup
Soundtrap is a collaborative online music studio where you can record music and explore collections of beats, loops and instruments.
Glauser Creative met the startup at a very early stage and helped out with product strategy; focusing on collaboration and the first version of ux and ui design as well as a simple graphic identity.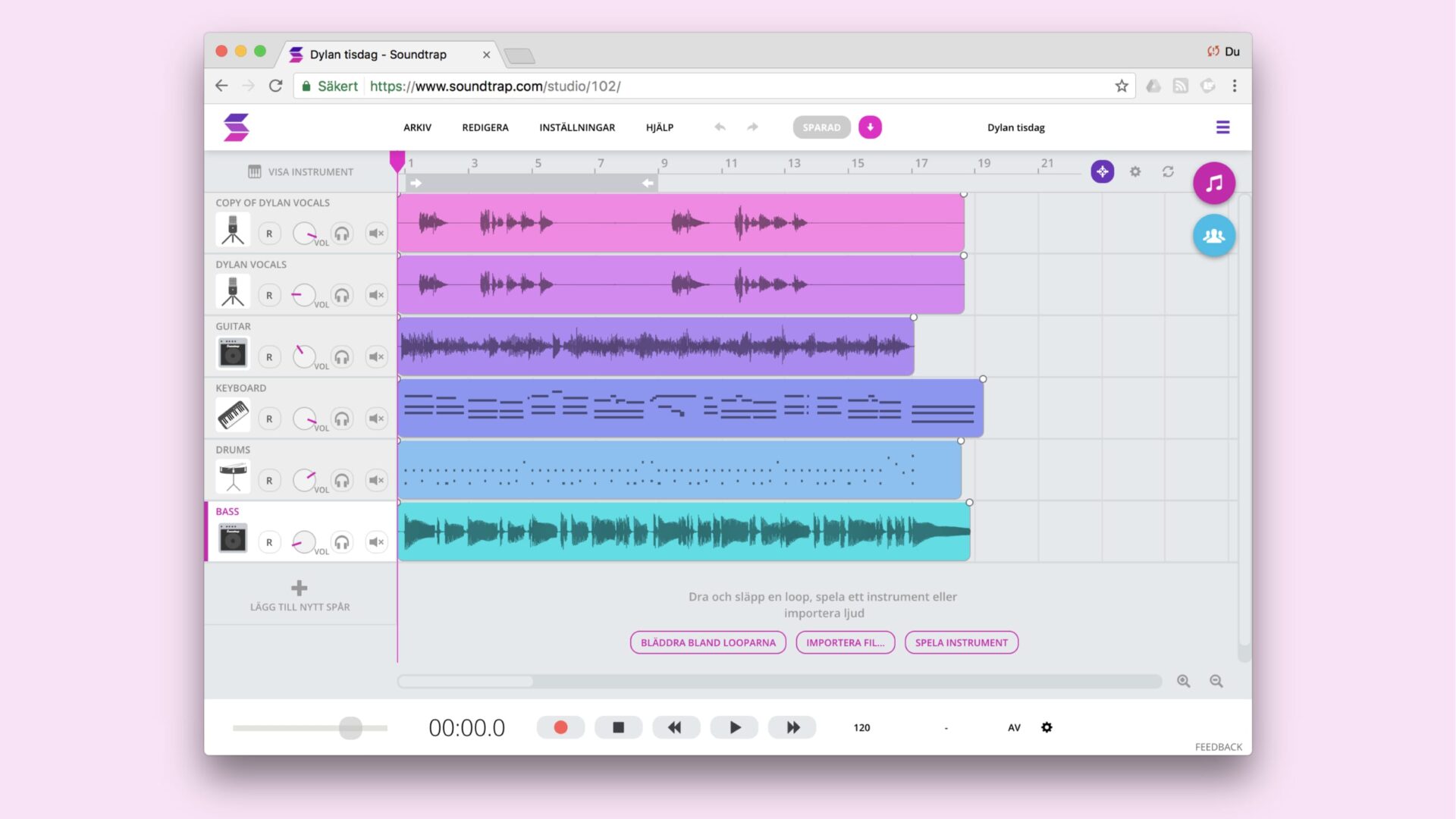 Glauser Creative was an early advisor, designer and shareholder.
Soundtrap was acquired by Swedish music unicorn Spotify in 2017.