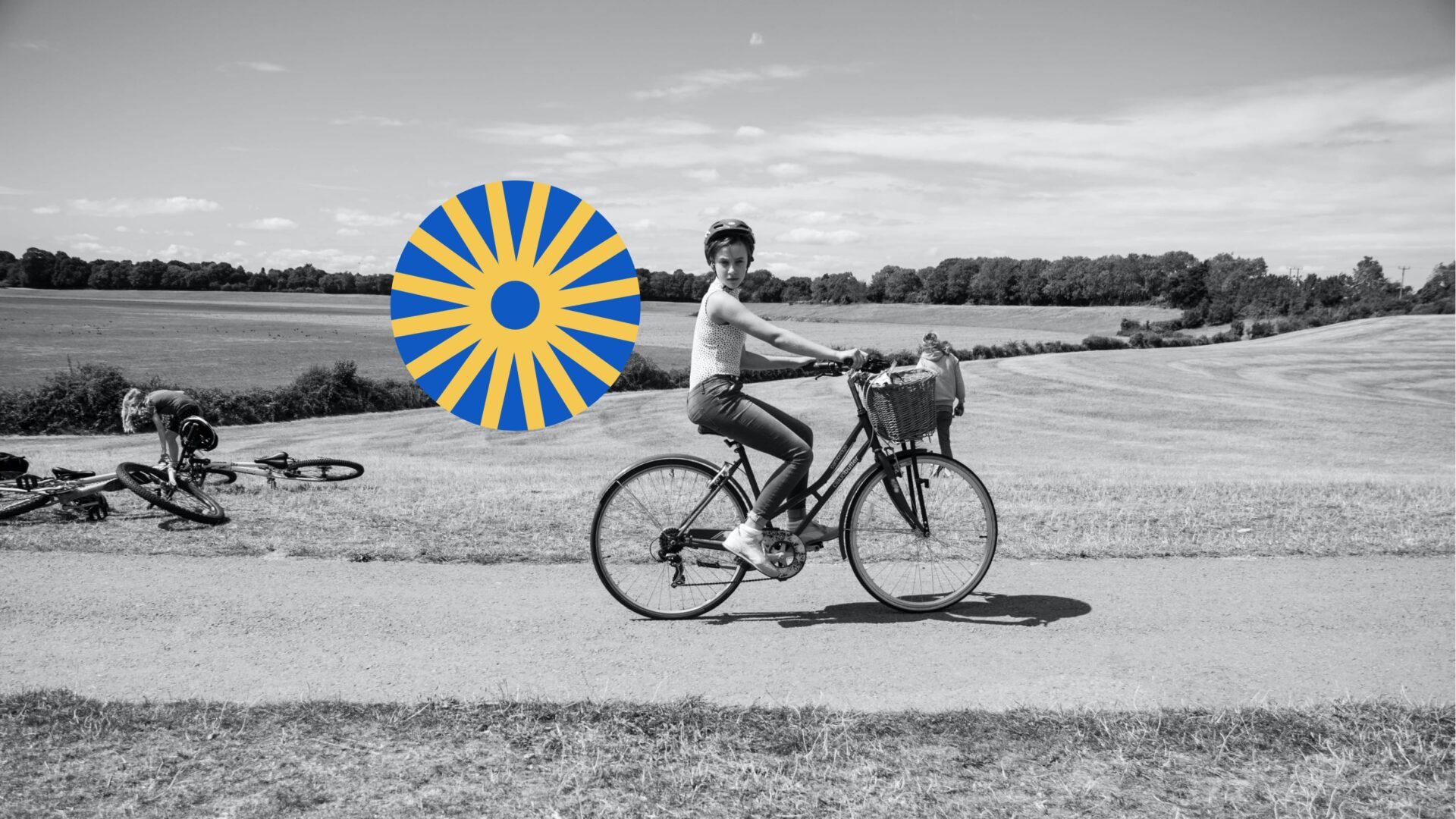 Rolling out a logotype and graphic identity for Sweden by Bike
Sweden by Bike is a company specializing in helping tourists in Sweden experience the country on two wheels.
By gathering tips, guides, gear and places to stay on one website it's the go to place for bike tourists in Sweden.
"The idea was to create as timeless a logo as possible with a simple and clean form that hopefully can live for a long time and act as a signpost along Sweden's cycle paths."

Read an interview with Oskar Glauser about the identity
Sweden by Bike needed to update the logo and create a new more distinct identity that would work well both on small digital formats and out around Swedens bike paths.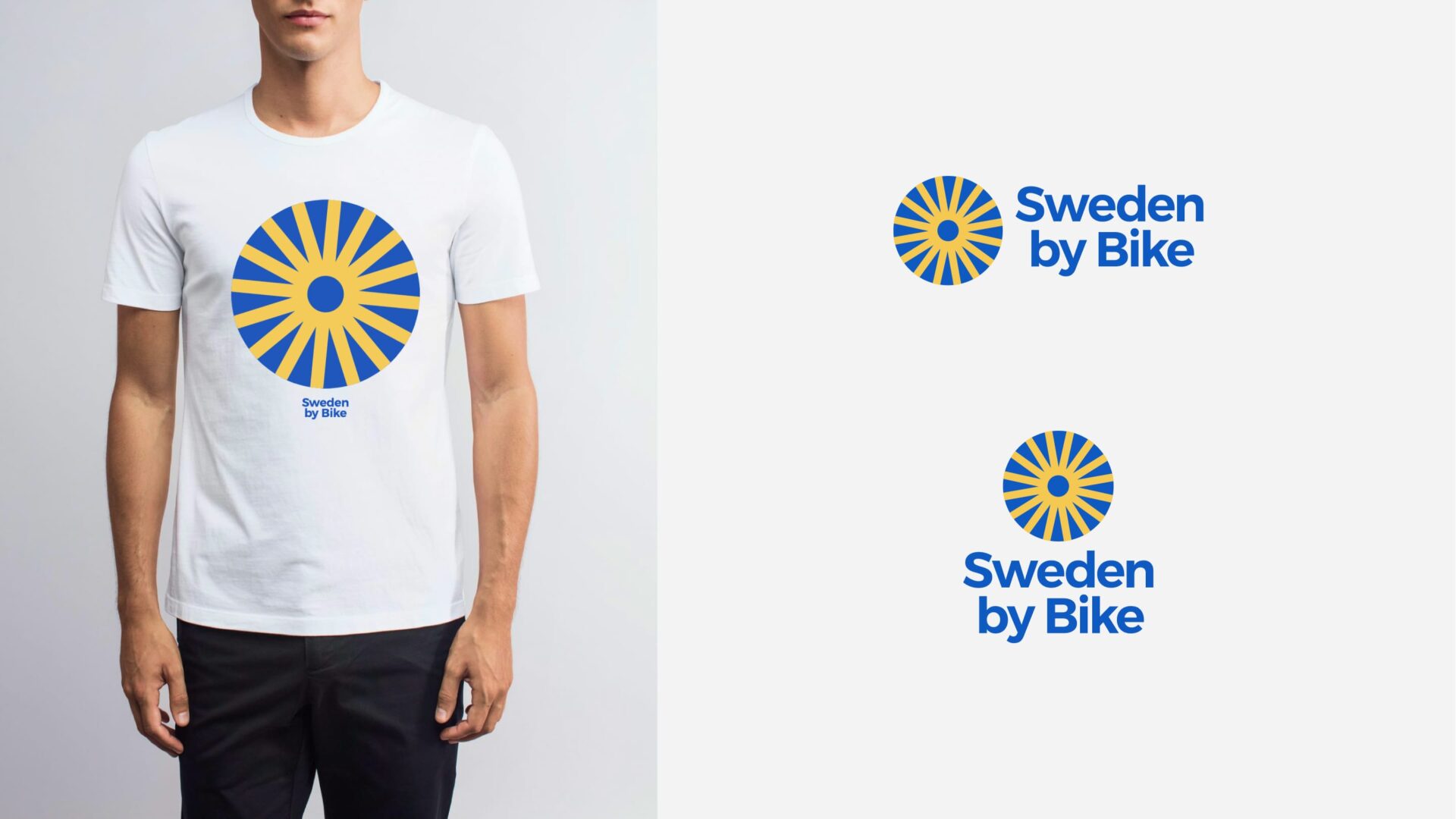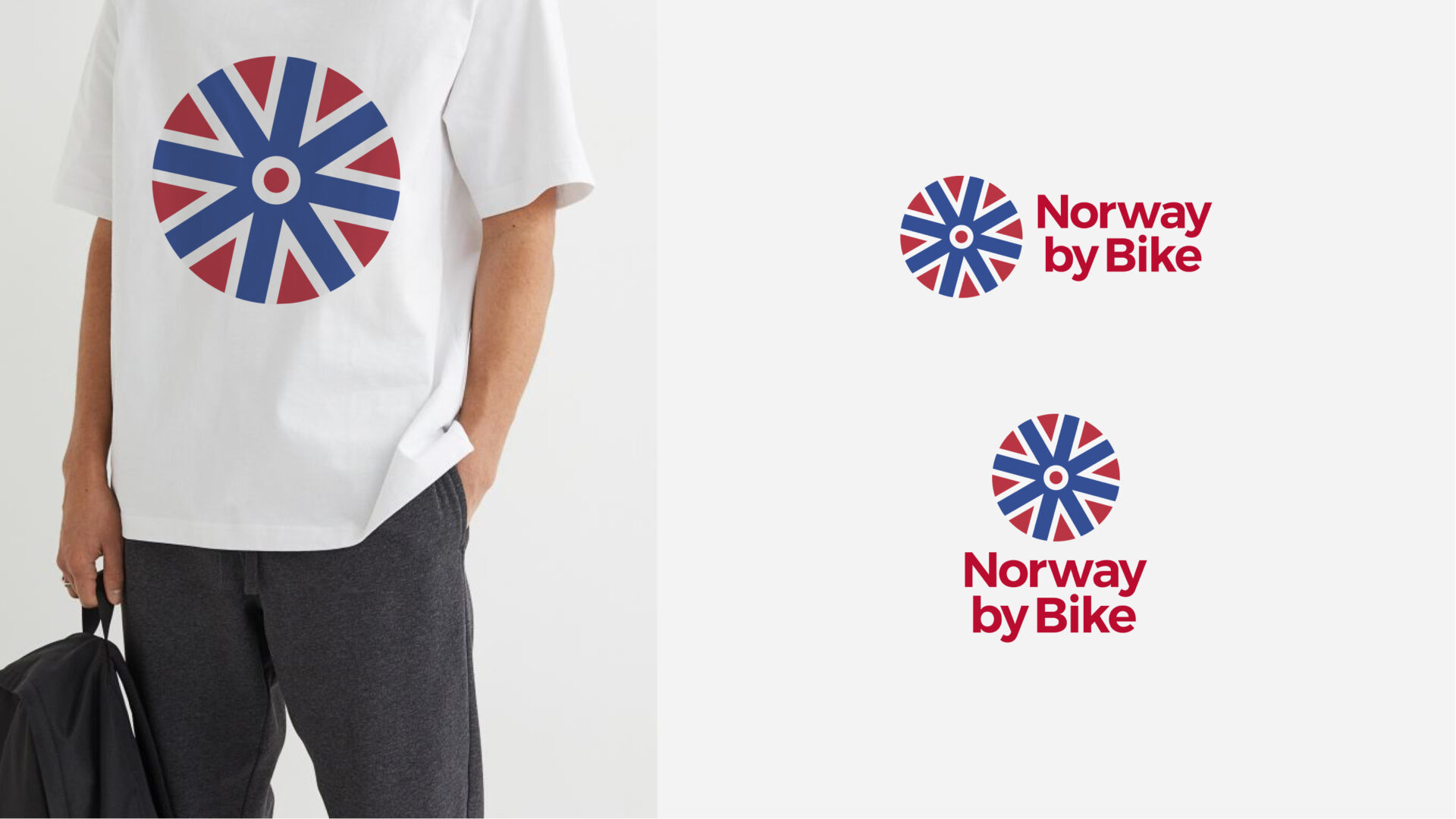 Glauser Creative created a new logotype and graphic identity to help people discover the best of biking in Sweden.
Start your bike trip at swedenbybike.com