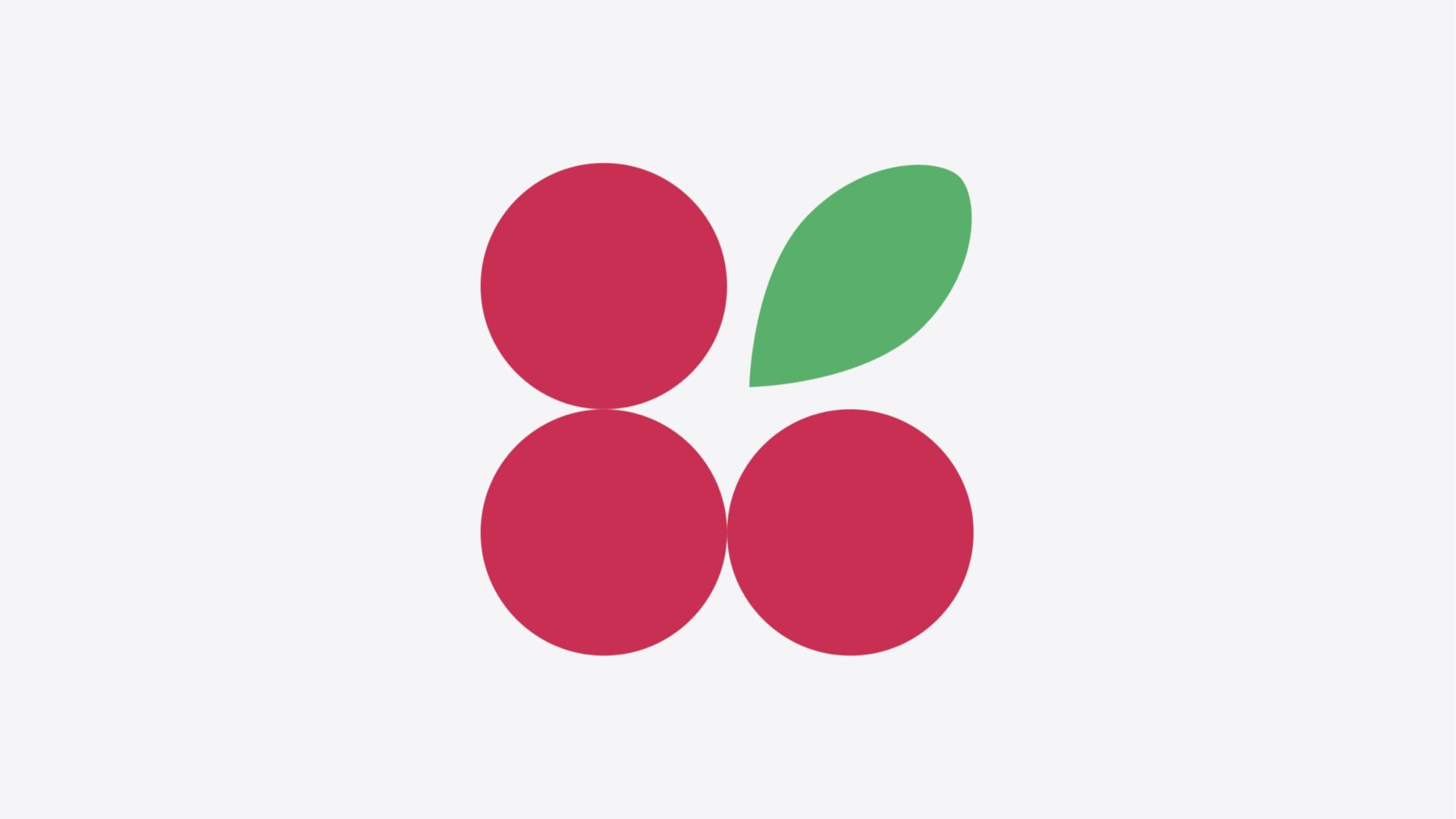 Lingon – Logotype for berry themed blockchain startup
Lingon is a startup with the idea of keeping track of your valuables using blockchain technology. Just like keeping all your lingon in one basket (kind of) you can keep track of your valuables using the technology.
The startup is still in early stage but needed a logotype and simple branding to present itself to investors and potential customers.
Glauser Creative created the logotype and basic graphic identity.