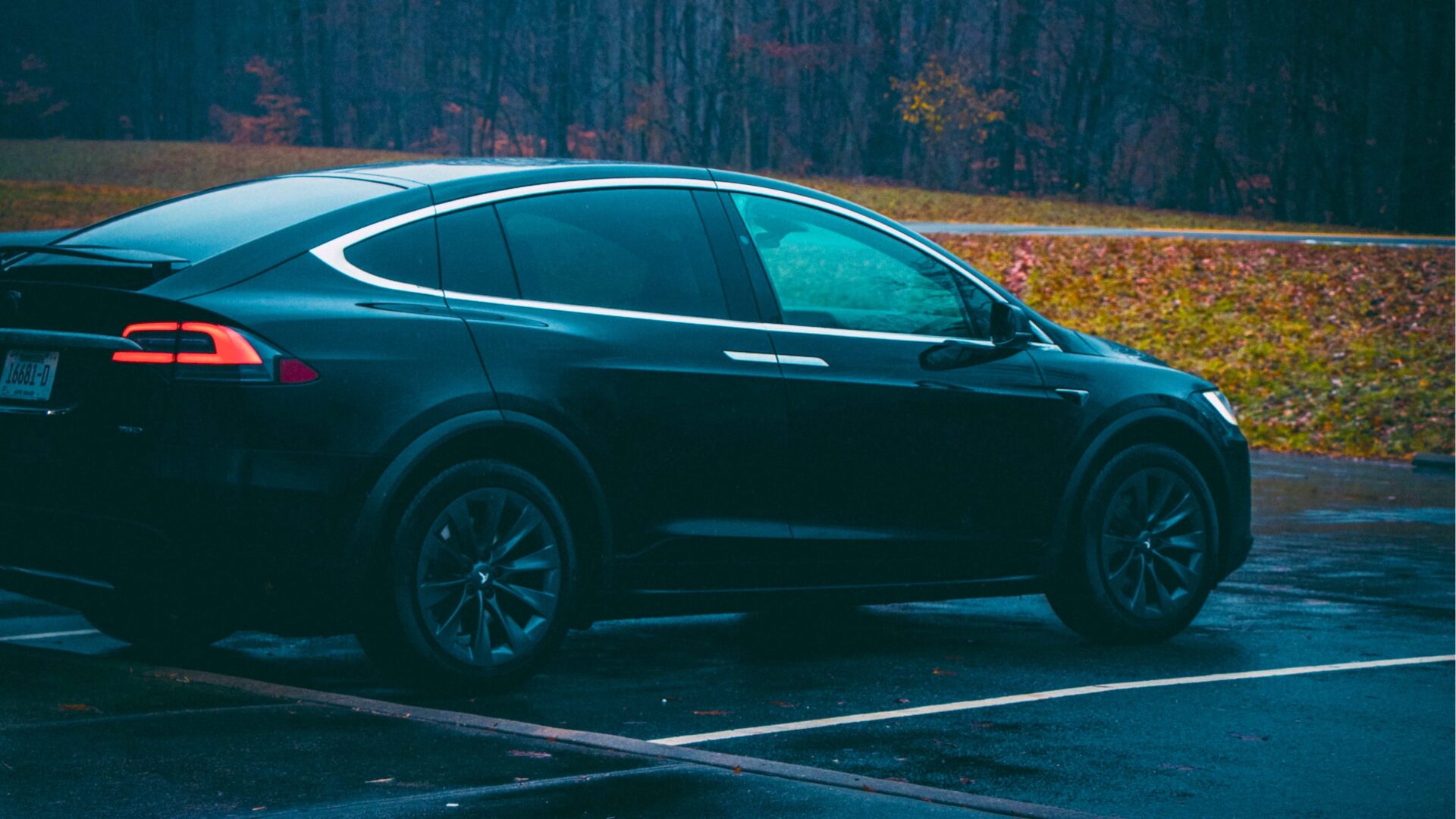 Upgrading our old Ford to a Tesla and experiencing a little bit of time traveling
We have lived with our very basic Ford Focus for about 8 years now and it has served us well. Through renovating a house and traveling around Sweden as well as weekly shopping trips in the area where we live. But long distance trips has never been pleasant and using fossil fuels to go shopping for groceries just feels wrong.
It's time to make an upgrade. After thinking hard and doing a lot of research I decided it has to be an electric car. We are trying to minimize our carbon footprint so buying a fossil car 2021 feels completely wrong and going hybrid seems like a bad compromise. The future is electric.
There are a lot of promising electric cars coming soon but right now the only option as I see it is Tesla. There might be cars with better build quality or nicer interiors, I don't know. But Tesla has thought of the whole product in a way no other car brand has. From the software to the charging structure to the overall feature set you get with the baseline car. World class sound system included. It really is the Apple of Cars… at least until Apple makes a car.
The best fit for our family is the Model Y but as it hasn't come to Europe yet I test drove a Model 3. Same platform and similar experience. I loved the car. It really felt like upgrading to a spaceship.
The whole buying experience is different as well. You can test drive it but there are no sales people trying to get you to sign. They just say thanks and send you home to order online.
As most options are included you don't have to think to hard about the choices which makes the buying experience much easier.
"I can't believe we are getting a Tesla. I'm all tingly. So excited!"

My 7 year son, yes really.
I put down my order right away after getting home from the test drive. Now I just have to wait until the Berlin Gigafactory is built in Germany and they can build our car. Could be 6-12 months away… Can't wait!
PS. Thinking of ordering a Tesla car? Use my Tesla referral link and get cash back on your purchase and more.